Clients who Love PrintAWorld
Are you looking to make customized gifts, promotional products or giveaways in bulk? We can help!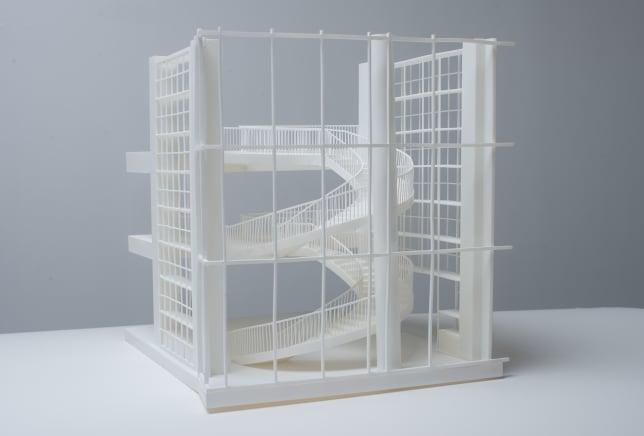 Architecture
Architectural models play an integral role for planning the larger project at hand. Any problems with structure, placement, and overall aesthetic can be easily seen after we 3D print a mockup model. For troubleshooting and thorough evaluations before the final structure is made, contact PrintAWorld.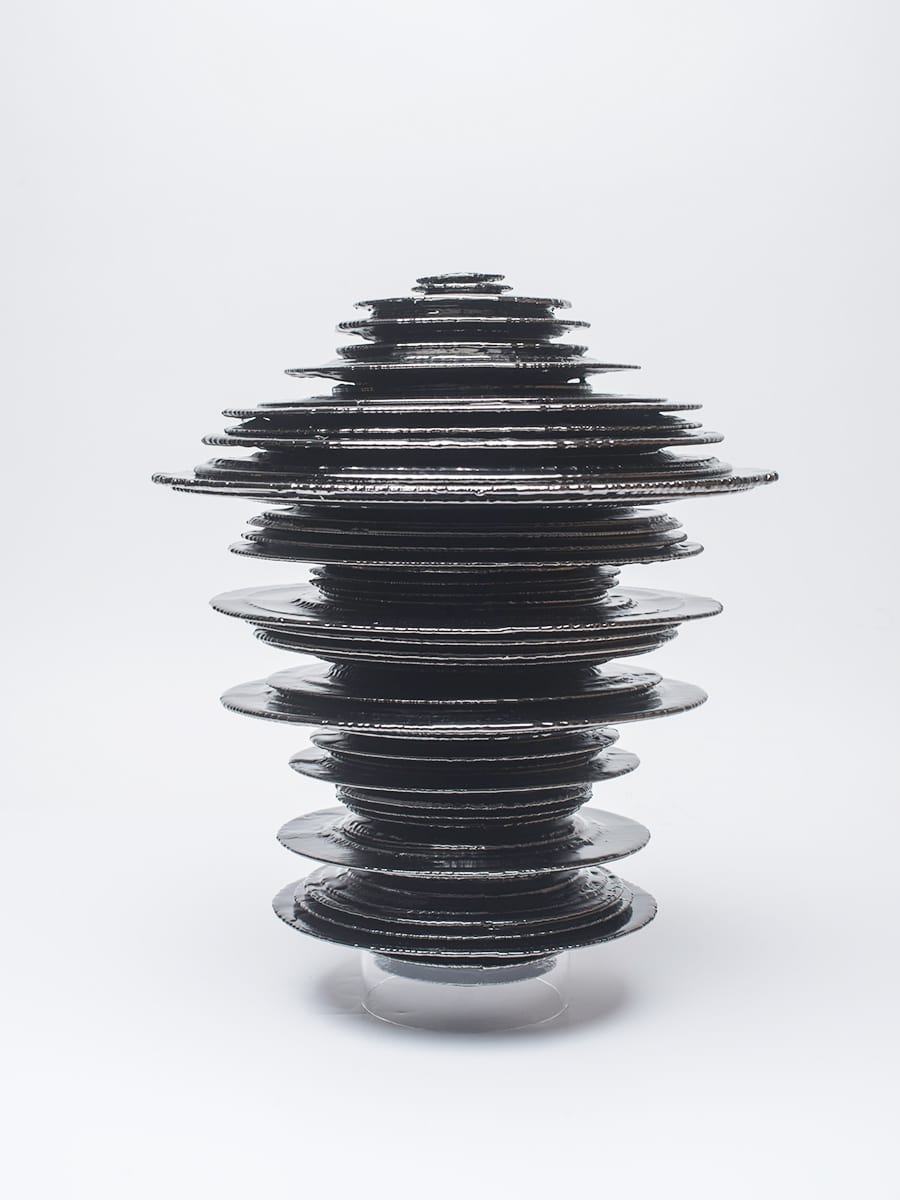 Art Fabrication
We understand the intricacies and detailed eyes required to create beautiful museum quality art pieces and sculptures. Whether it be sketches/photos or rough clay models, our experienced staff can move your ideas into something tangible. At PrintAWorld, we offer speedy service for all your sculpture fabrications. Contact us for more information on how we can transform your art into reality.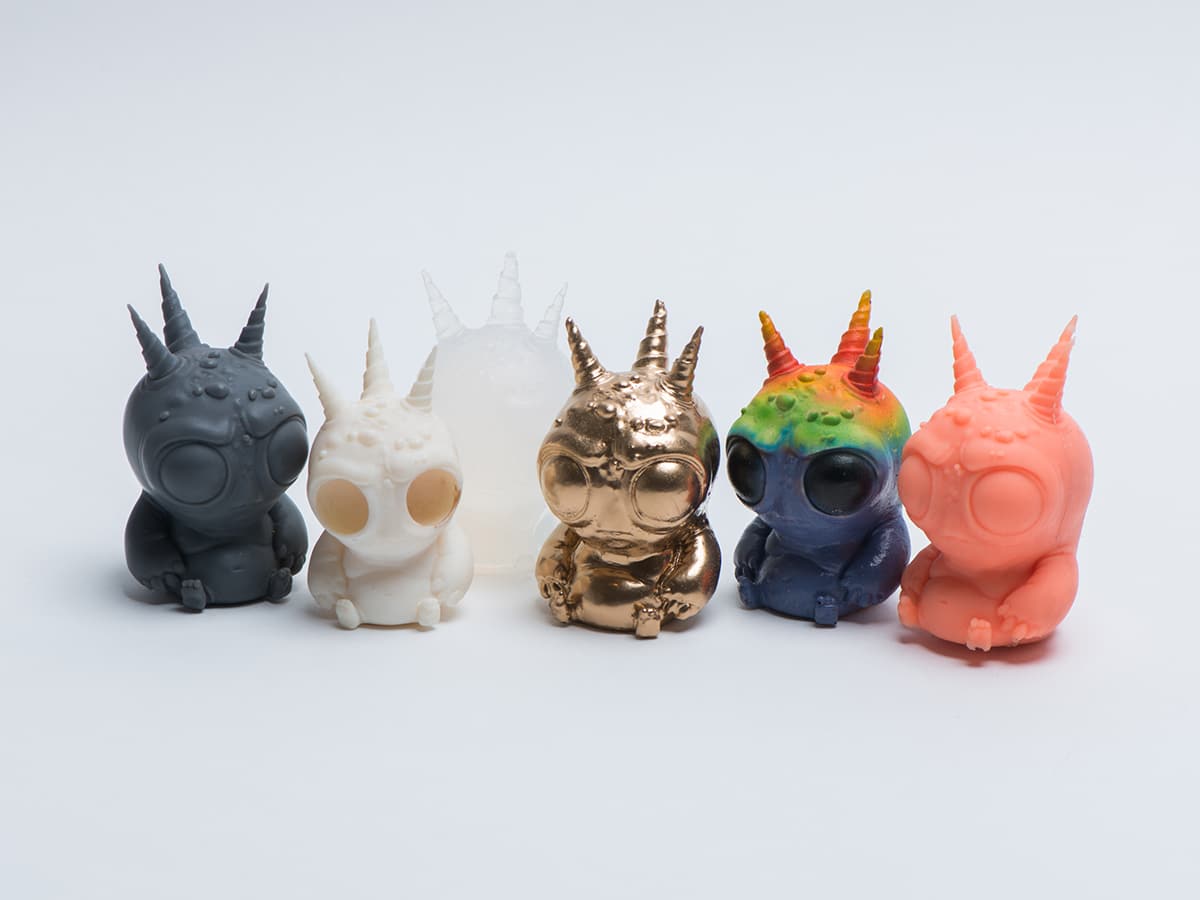 Design
Form follows function. But many questions arise when figuring out what that form looks like. Designing requires mastering a myriad of skills. Our staff at PrintAWorld has mastered those skills and designed successful, functional projects. You can trust PrintAWorld to abide by the "form follows function" principle and your specific needs.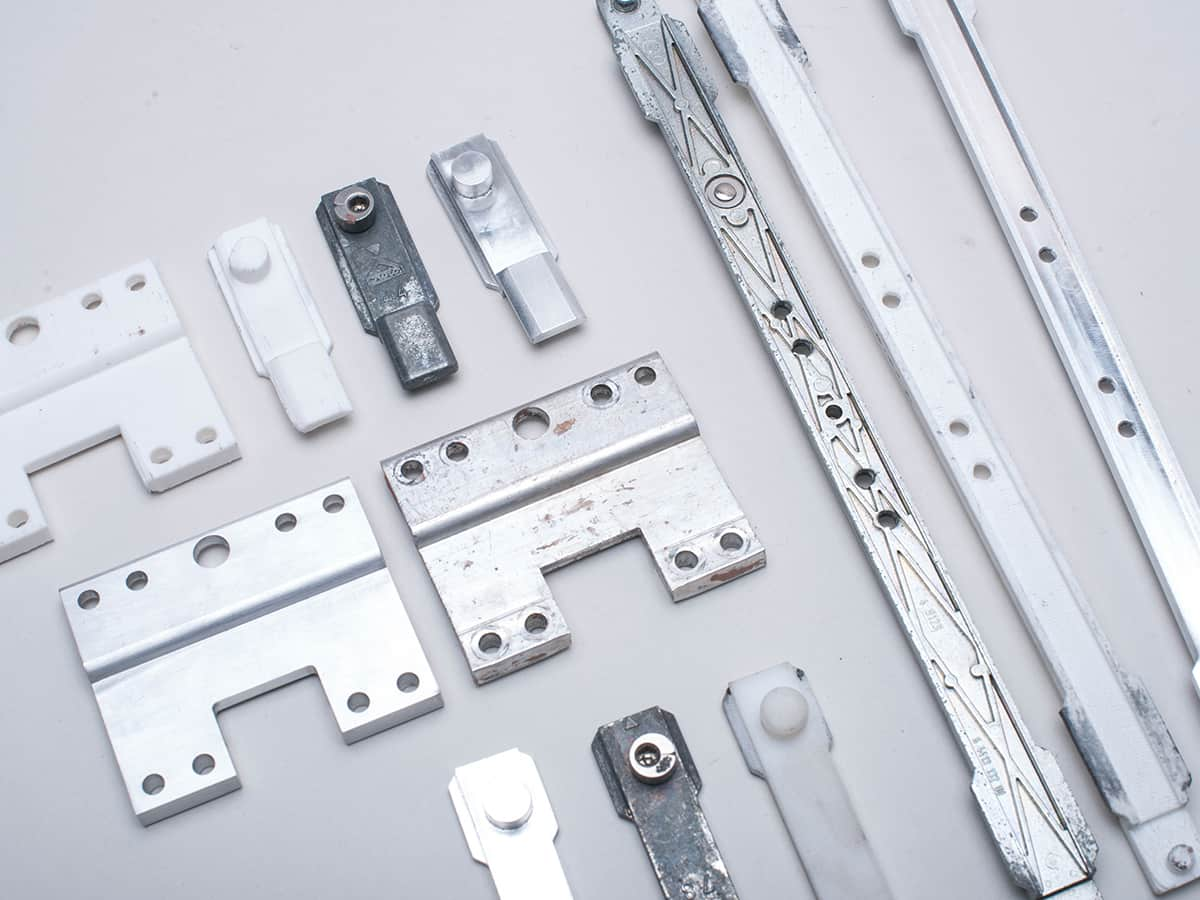 Engineering
Engineers are constantly modifying designs and improving products. 3D printing alone doesn't always provide solutions to materials and even if it does, the strength will not be there. We understand that alternate techniques are necessary to achieve quality, functional pieces. Here at PrintAWorld, we offer a range of materials and solutions catered to the demands of an engineer.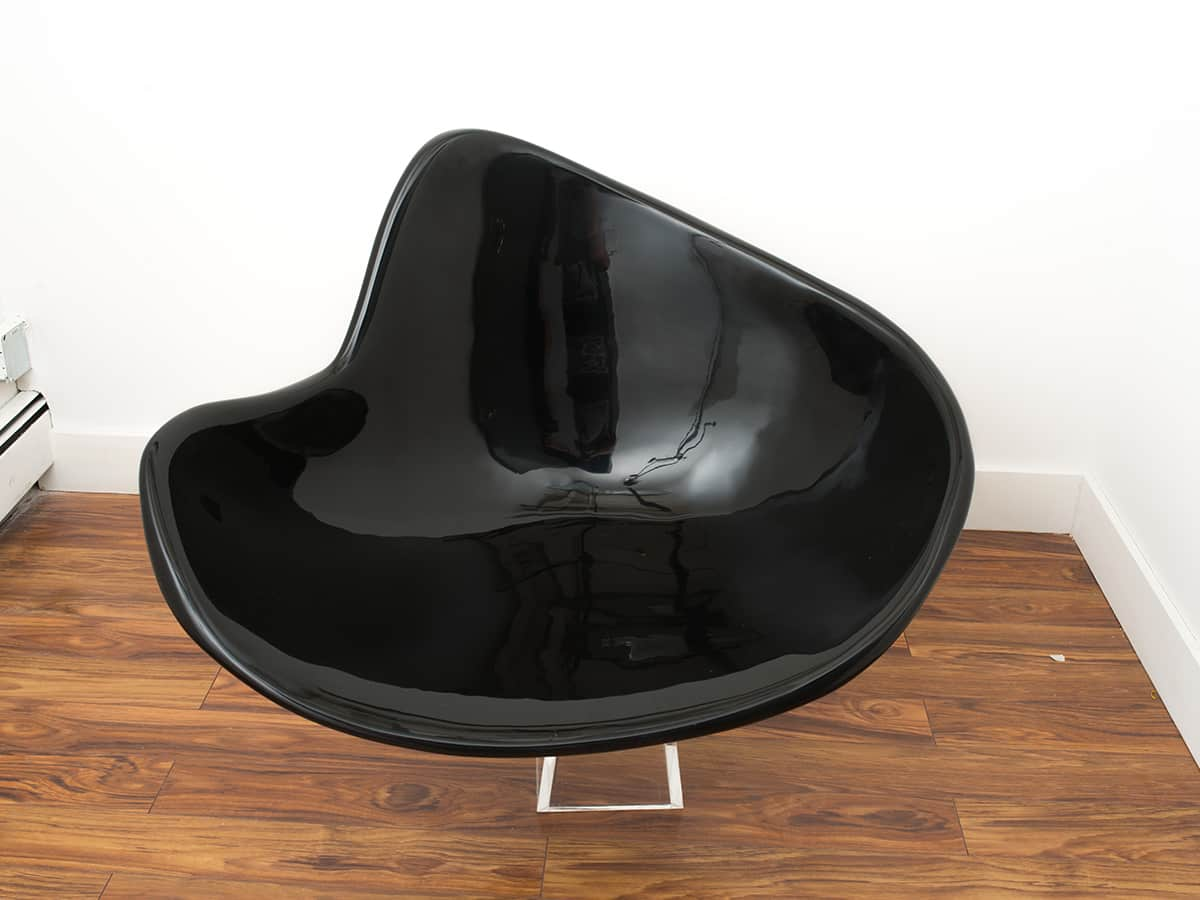 Furniture
Furniture has always been around. But as digital design has flourished, furniture is becoming more beautiful and is appearing in forms previously unimaginable. Traditional furniture makers rely on feeling and a keen eye, which can be tedious. Our 3D printing services can create conceptual furniture for demo purposes or for traditional furniture workers to mold and cast with higher accuracy and less hassle.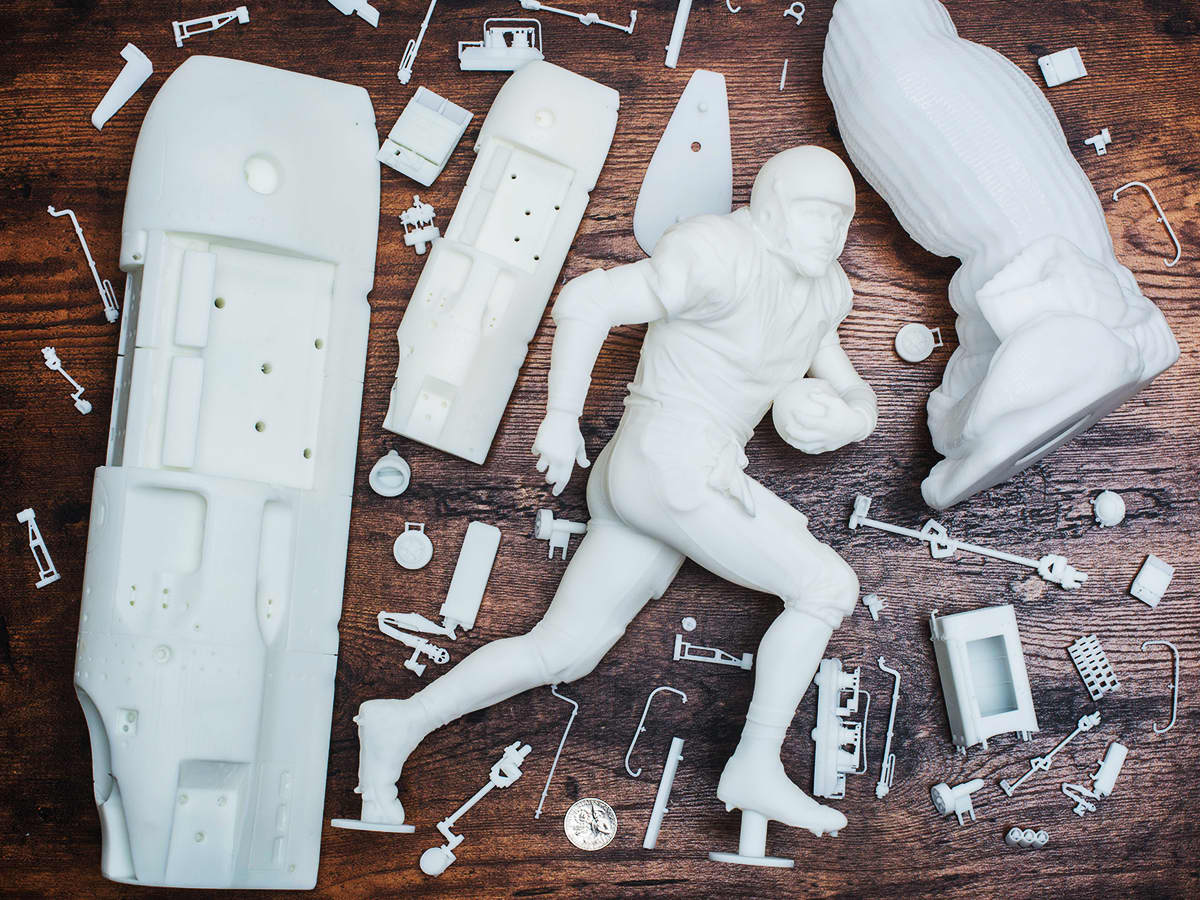 Prototyping
Whether small or large, one idea/product has the ability to change tomorrow. To get there, a prototype must be constructed to hash out all item and manufacturing bugs. Here at PrintAWorld, we work with you to accelerate the timeline towards an innovative and elegant product.
Customized Trophies
Trophies are great commemorations of achievements across all industries. What better way to reward special clients than to take their crowning moments and etch it in stone (or in our case, 24k gold and black nickel)? At PrintAWorld, we can put those gorgeous trophies you see on award shows in your hands.
The team at print a world really goes above and beyond with hospitality. They offer a load of services and no project is too big or too small for them. Thanks guys for being so helpful!"

- Nicolas D.

I had a great experience working with them! The work is high quality, the service is amazing and personal! They extremely attentive and get the job done!"

- Michelle G.

PrintAWorld allows us ultimate freedom in prototyping with various materials. Jerry and the gang's turnaround time is lightning fast and provides a great alternative to the high cost of one-off machining."

- Filippo A.

Terrific guys. Willing to honesty try anything. They are human and keep in touch with us. They even personally brought my stuff to me. Such amazing service, can't see that nowadays."

- Amanda S.